About the Restaurant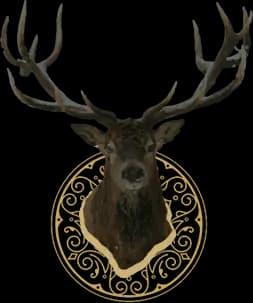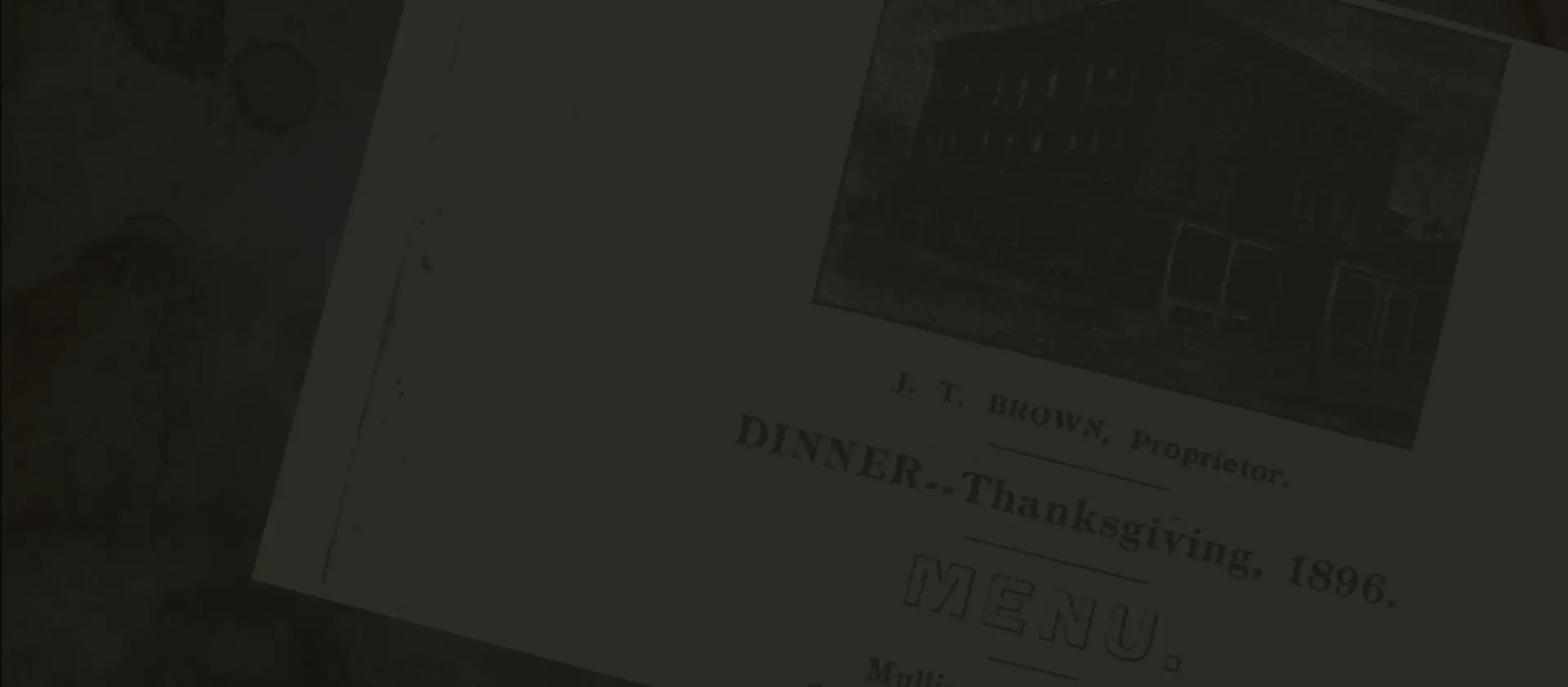 Since 1986.
A restaurant with a long history
Welcome to The Social Taproom & Restaurant located in the Naples Hotel. The hotel was established in 1895 & has decades of rich heritage & memories.
Family owned and operated
After 3 years of being closed & 14 long months of renovations, we are thrilled to have you here as our guest, whether it be for a return visit or your first time. Our aim is to provide a superior experience for everyone. 


The Barton Hospitality Team:Chef: TJ Hess
Sous: Dana Northrop
Proprietors: Kevin & Leeann Barton
A dining experience like no other
Four distinct dining areas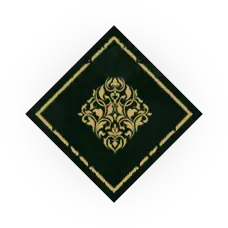 Victorian

dining room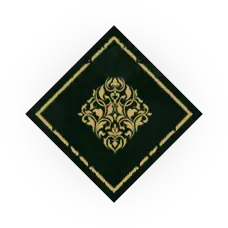 Art deco

lounge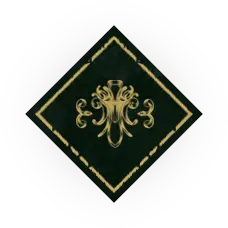 Edwardian

taproom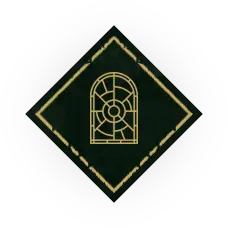 Tiffany

dining room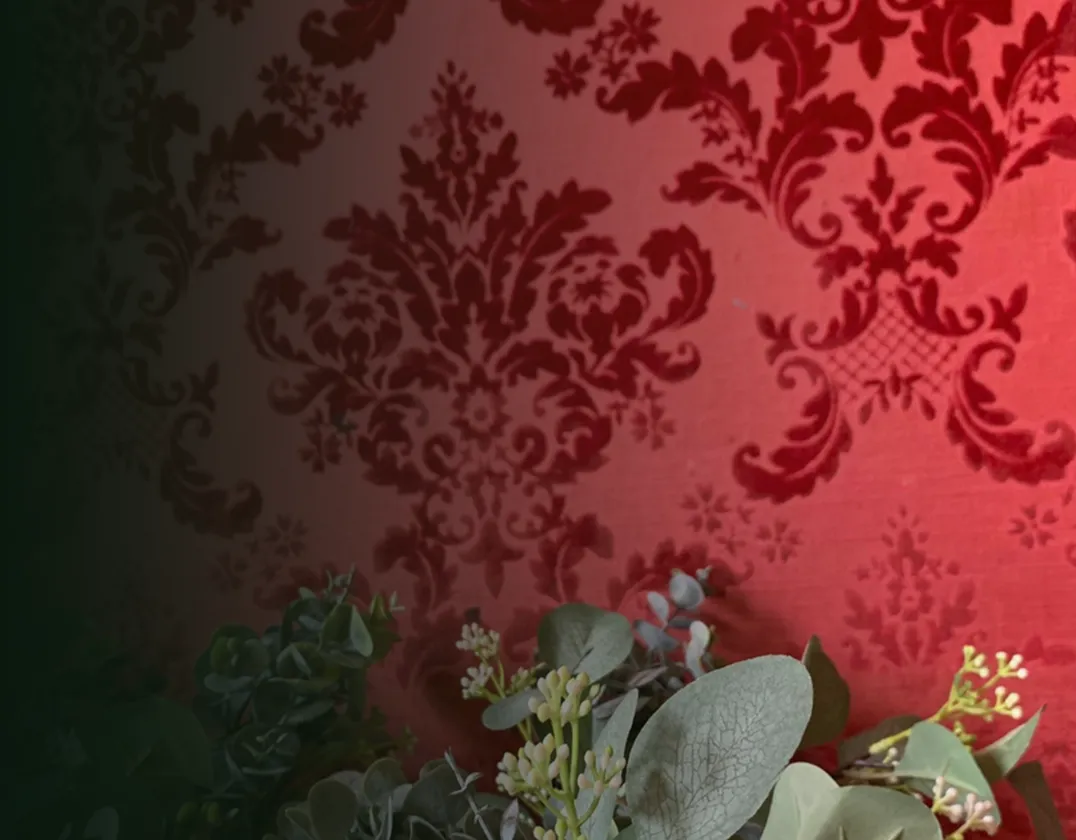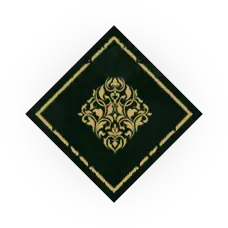 Enjoy an upscale experience in our classic dining room...
The Victorian Era is represented by heavy fabrics, ornate furnishings, oversized everything, and a penchant for knickknacks. The resulting style is romantic, complex, warm, and dramatic, dripping with opulence and excess. In our formal dining room, "Victoria", the crystal chandeliers illuminate vintage 19th & 20th century wall paper. Tall, bright windows gracefully hung with delicate ceiling to floor drapery create a clean, open and elegant ambience. White linen draped tables highlight beautiful centerpieces, adding classic elegance to the vintage space. Come enjoy a classic upscale dining experience in a timeless setting.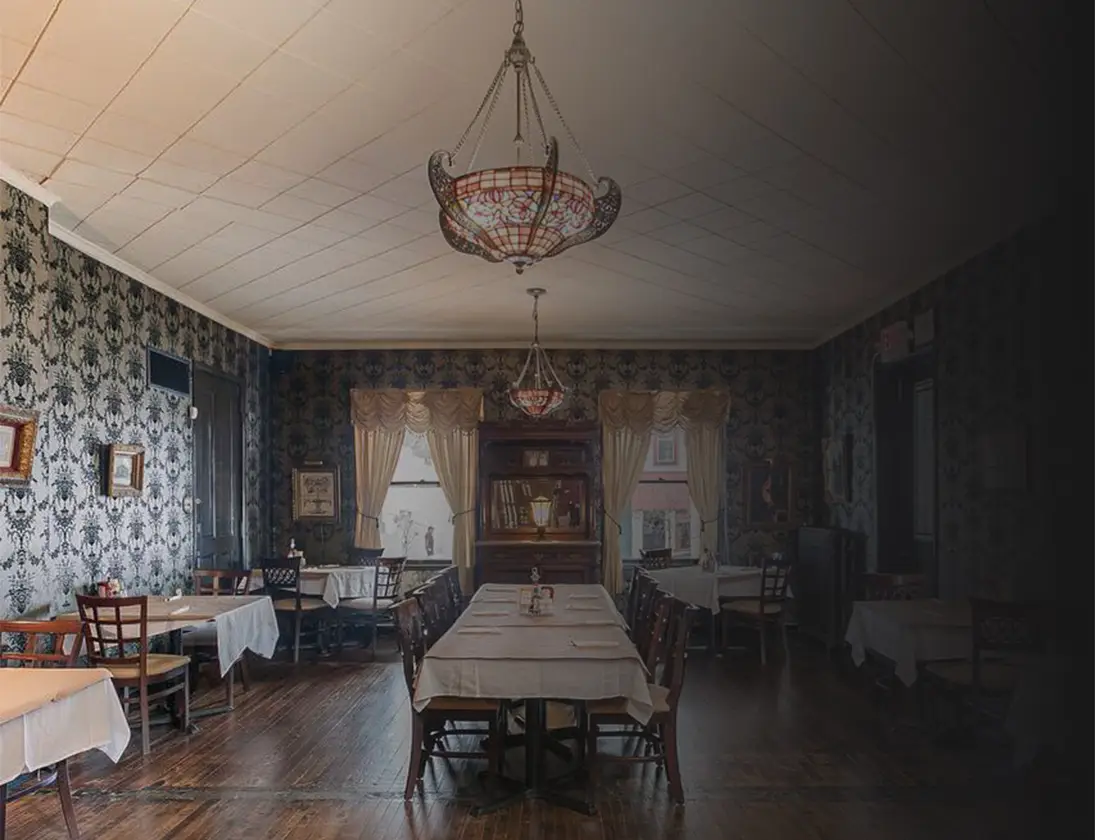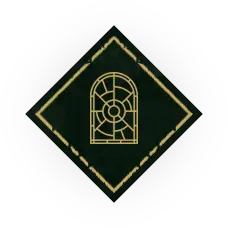 Perfect for Large Party, private dining & business meetings...
Tiffany Dining Room
Art Nouveau Era
(1890-1910)
The Tiffany style of lighting & decor that arose in America during the late 19th & early 20th centuries to pre-first World War are part of the Art Nouveau movement. Nodding to the lighting style throughout the space, our front room, now formally known as "The Tiffany" has a dramatically captivating aesthetic. The cool & monochromatic flocked damask wallpaper brings a sense of timelessness & mystique this space. The classic Tiffany chandeliers hanging from the ceiling offer an extra element of glamour to the evening. This room is perfect for large dining parties of ten or more, small group celebrations, luncheons, networking events & other business meetings.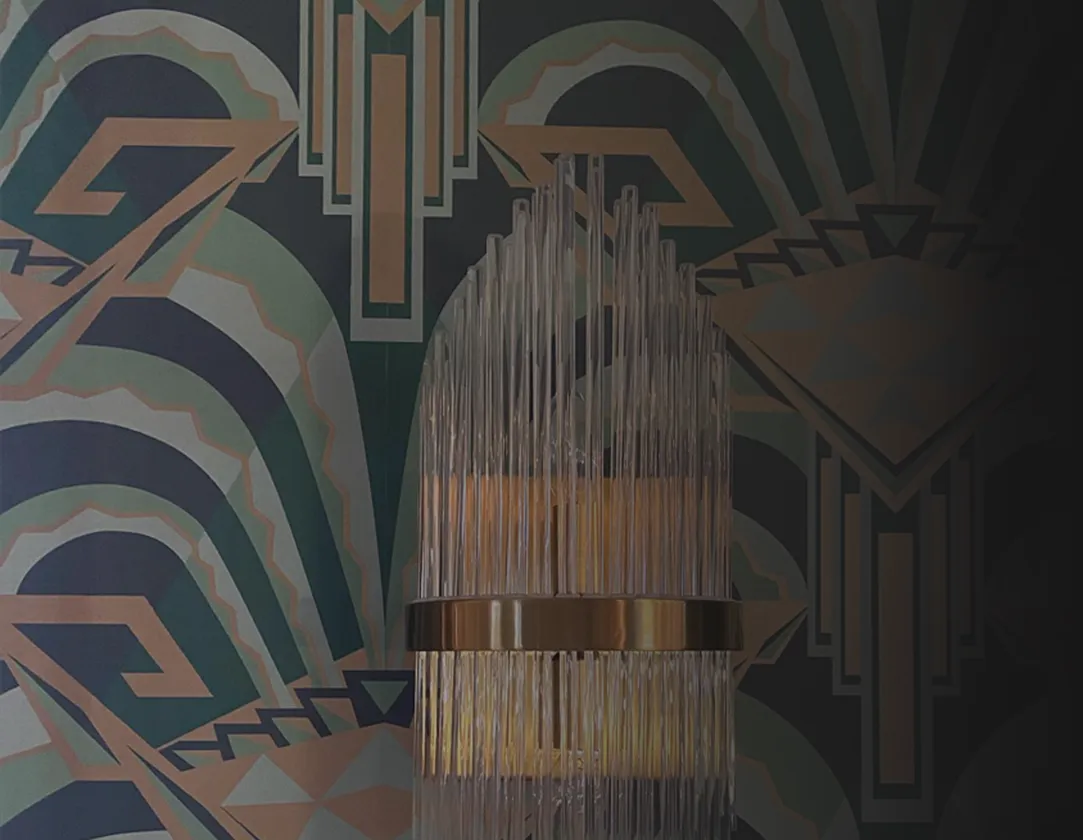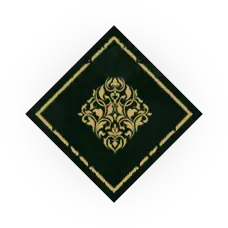 A welcoming & casually upscale place to meet...
Gatsby Lounge
The Art Deco era
(1915-1930)
The Art Deco movement encompassed the 1920s & 30's, or the period between the wars. Immediately upon entrance to the hotel on your left, you see the Art Deco era represented with stunning and vibrant geometric green wallpaper & a stunning 5 tier chandelier. Iconic in it's own right, the "Gatsby Lounge,"has  geometric stylized designs, paired down & streamlined with it's timeless glass rod sconces, perfectly complimenting the lighting and décor of the taproom. Our Gatsby lounge provides a more casual intimate space to sit down, relax & "get social" than our dining rooms but more elegant than our taproom. In off season & nights the dining rooms are not open, our guests often choose to dine here.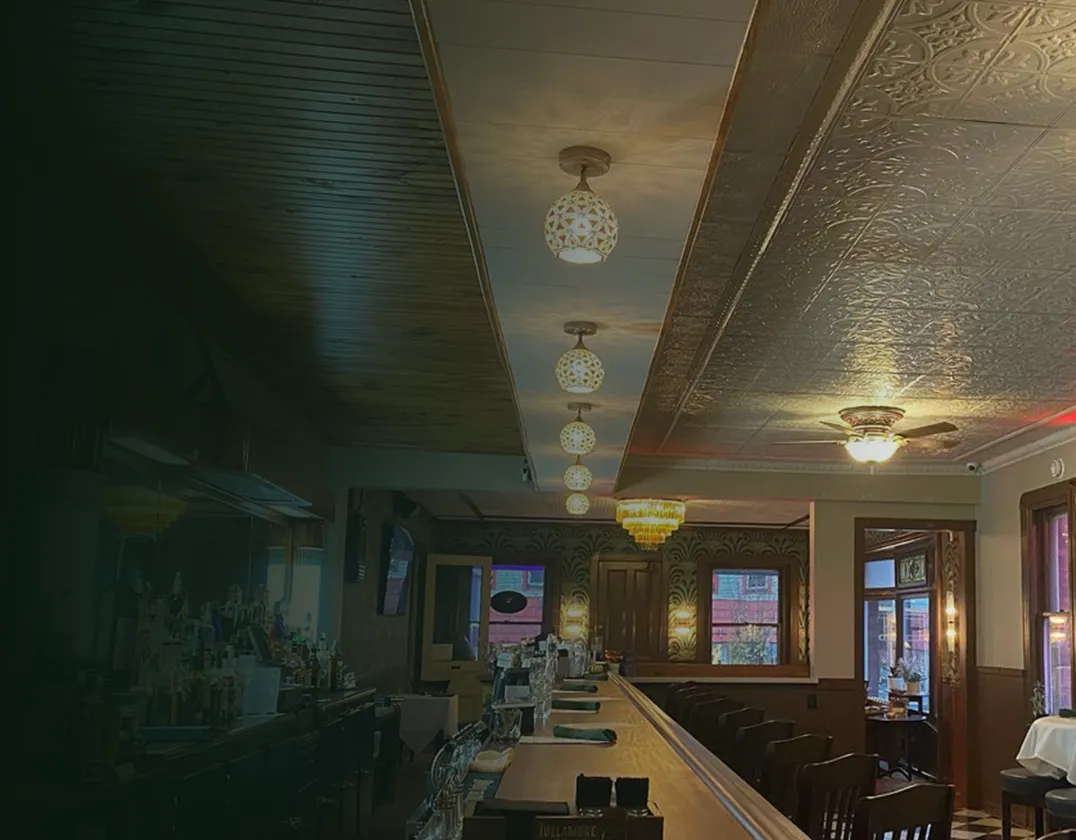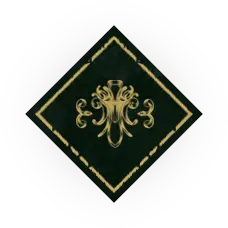 A sip down memory lane with vintage vibes & classic libations...
Social Taproom
The Georgian & Edwardian Eras
(1830-1900 | 1901-1914)
At the center of this historic hotel is our taproom & bar space; "The Social". This space saw the largest renovation during the restaurant remodel; revealing the hotel's expansive & rich history as the layers & years were peeled back for restoration. It is here we saw glimpses of the Georgian & Edwardian Eras. Preceding prohibition, the Edwardian era was known as a period for elegance & luxury among the rich & powerful; but also a time of "moral looseness". It was an era indicative of ornate details, bright palates, decorative floor tiles, stained glass, rich wood, and well lit rooms with high ceilings. Upon entrance to the taproom a beautiful handcrafted 30 foot mahogany bar, seated with wooden high back stools wrapped in leather, steals the show. The newly installed white tin ceiling, resembles those of neighboring buildings in Naples, adding an element of American architecture often seen in homes of both rich & middle class in the late 19th century. The back bar houses vintage coolers & a beautiful mirrored display sandwiched between two back-lit glass rod, sky scraper columns. The bar face is original to the space & the same one featured in the famous Bat McGrath album cover. At the end of the bar you will see a restored original cooler in cool teal tones matching those of the Gatsby's wallpaper. On the wall sits "Chet" the Elk. He serves as the Social's Mascot & is one of the hotel's longest known occupants. "Get Social" with us, while enjoying classic signature libations in our taproom space.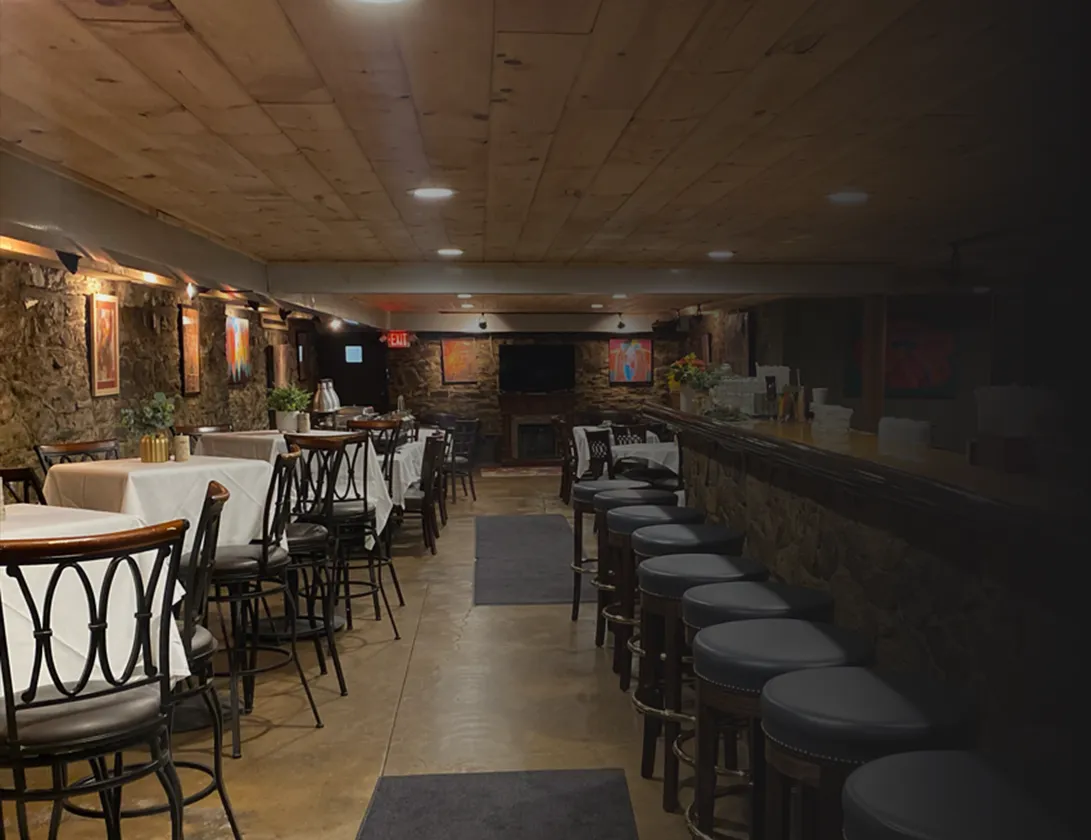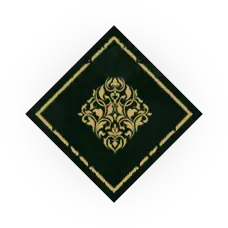 A hidden gem for your next event...
Hidden inside the depths of The Naples Hotel is "The Little Easy" event space. Dim lighting over the private bar offers a feeling of discreetness, embodying a classic prohibition vibe. This space is reserved for events & larger parties. Perfect for showers, birthdays and rehearsals.
Contact info
If you have any questions or special requests, contact us via phone, email, or the form on this page. We look forward to hearing from you!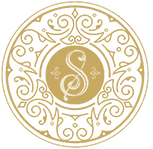 Get in touch: