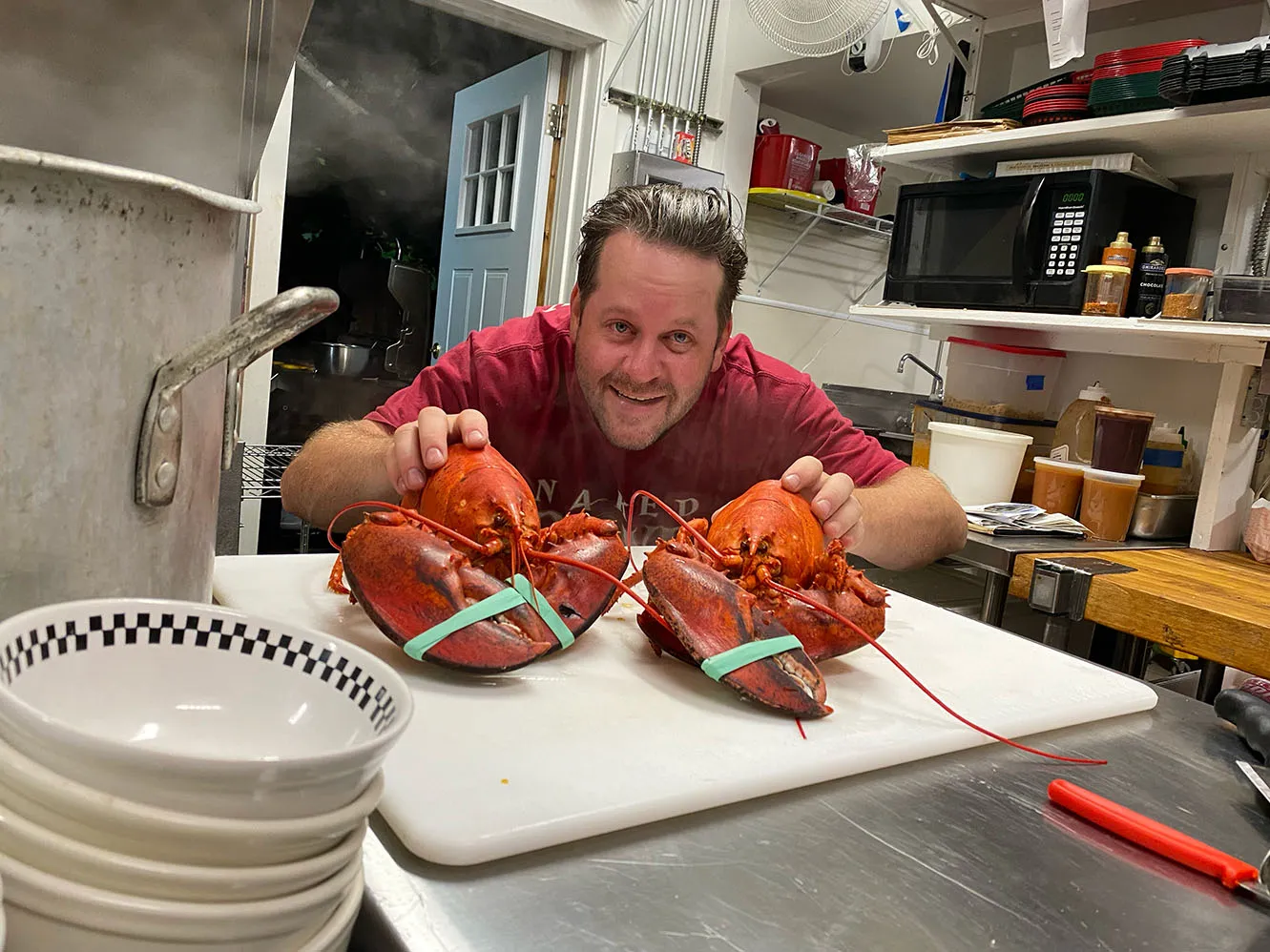 Careers at The Social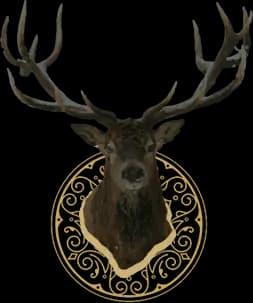 This is our commitment to you.
A successful & healthy work environment requires a true team mentality starting at the top with ownership. Understanding that when you are winning, we are winning is crucial. When great people have a similar mission, it makes goals become a reality! We very much believe in a family focused business model & will always do our best to help facilitate an excellent work life balance whenever possible.

Our management team also holds these core values. They are coached & aware of the importance of work, life balance. Simple practices like two consecutive days off each week when scheduling to faciliate personal commitments is one way we do this. Though it may not always be possible, we work to make it the standard.

Many of us are or were parents & are empathetic to the struggles of consistent, safe childcare. We know that can also be difficult around non-traditional restaurant hours. We will always work to help with last minute care gaps. With so many parents on our team, we often find ourselves volunteering to help each other out on days off! We know it takes a village & at Barton Hospitality, our village is strong.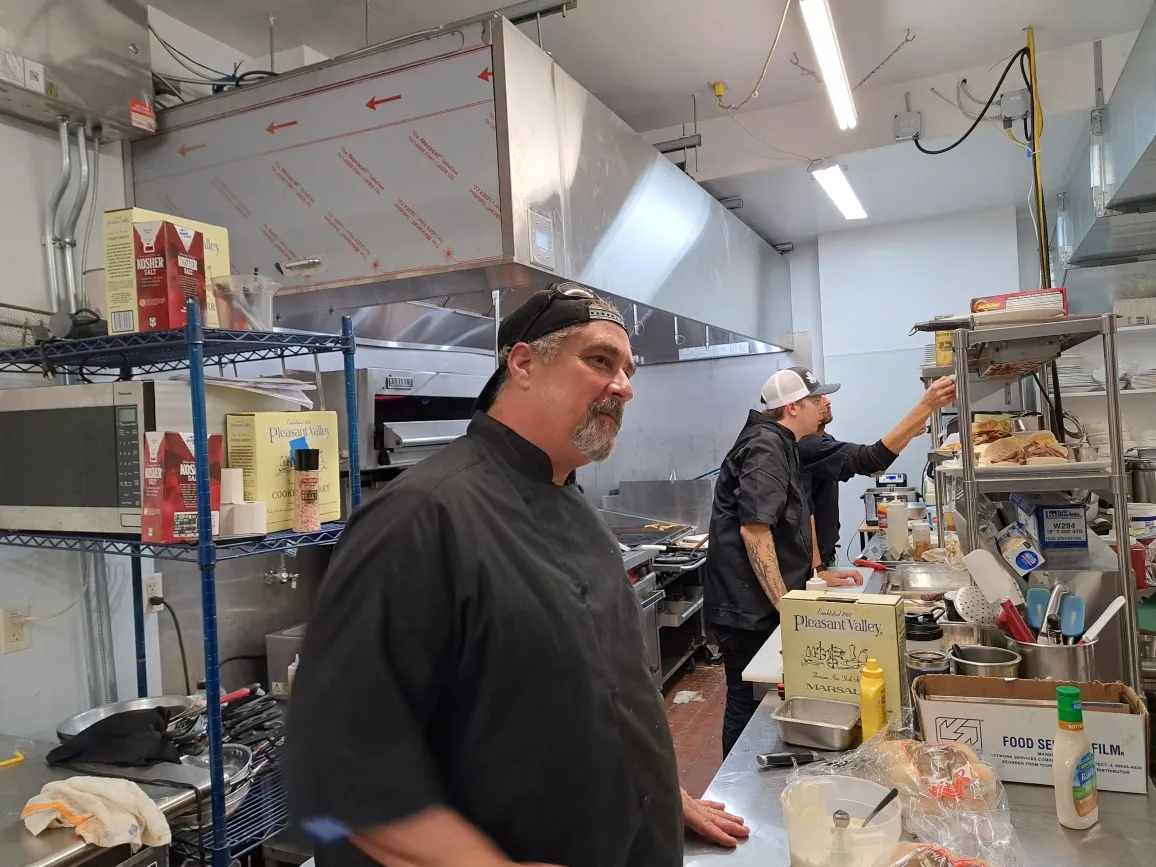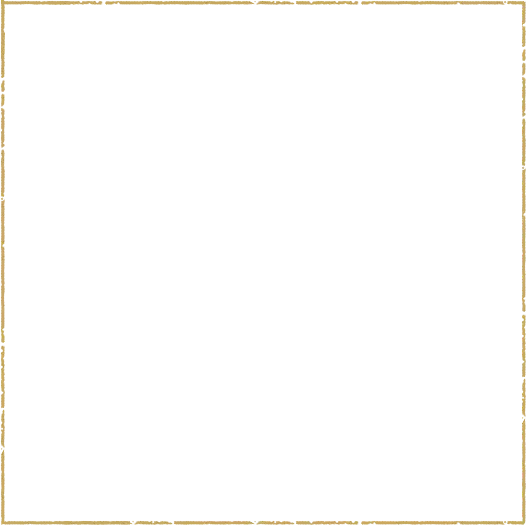 Growth, training, and community.
You will often find our staff hanging out with each other outside of work, even after they've moved on to other opportunities. We are proud to have great retention rates through building & growing long-term teams.

We welcome those who may be new to the show & are eager to learn. We appreciate interest in growth & are working toward a fully developed program that specializes in training the next generation of hospitality. We are excited to learn & grow from a younger generation, whose strengths in the technological arenas will be crucial for this industry's future success.

There is job security in knowing that a warm & welcoming hospitality experience can never truly be outsourced & will always be desired. There is rich heritage and education within the hospitality industry. Barton Hospitality knows education & on the job training are cornerstones of this industry. In an recovering & evolving industry, our greatest responsibility is to educate and pass it on.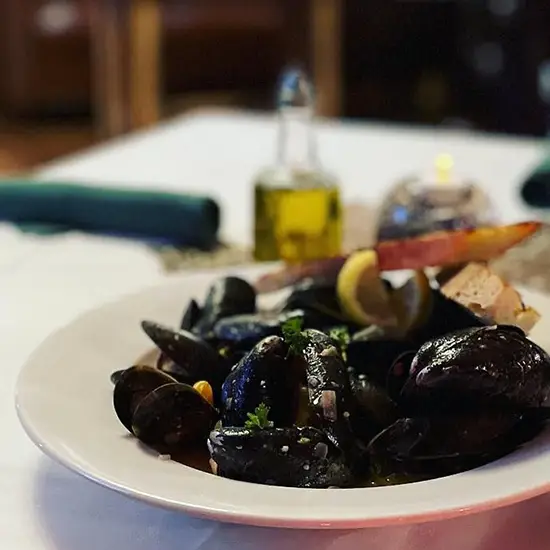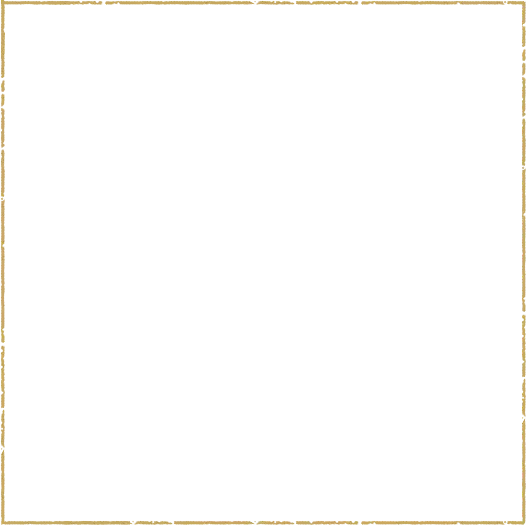 Contact info
If you have any questions or special requests, contact us via phone, email, or the form on this page. We look forward to hearing from you!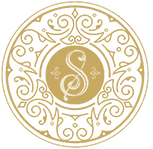 Get in touch: